New collection
Discover Dominique Moal's brand-new collection featuring a wide range of furniture in a timeless style and plunge into a warm atmosphere that will go perfectly with your home decoration, given it vintage or contemporary.
Living Room
Dining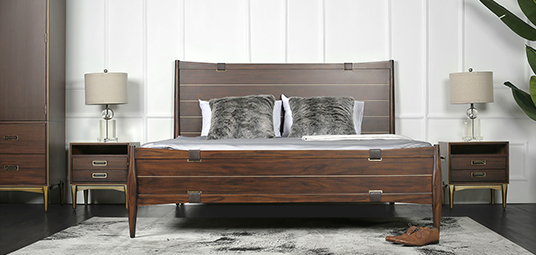 Bedroom
dominique moal best picks
Our best selling
collection
Didn't catch these furniture at the first look? Now's your chance to get them. Explore our most loved collection that features a variety of luxury items in woody and earth friendly tones, designed for adventurous souls with fine tastes.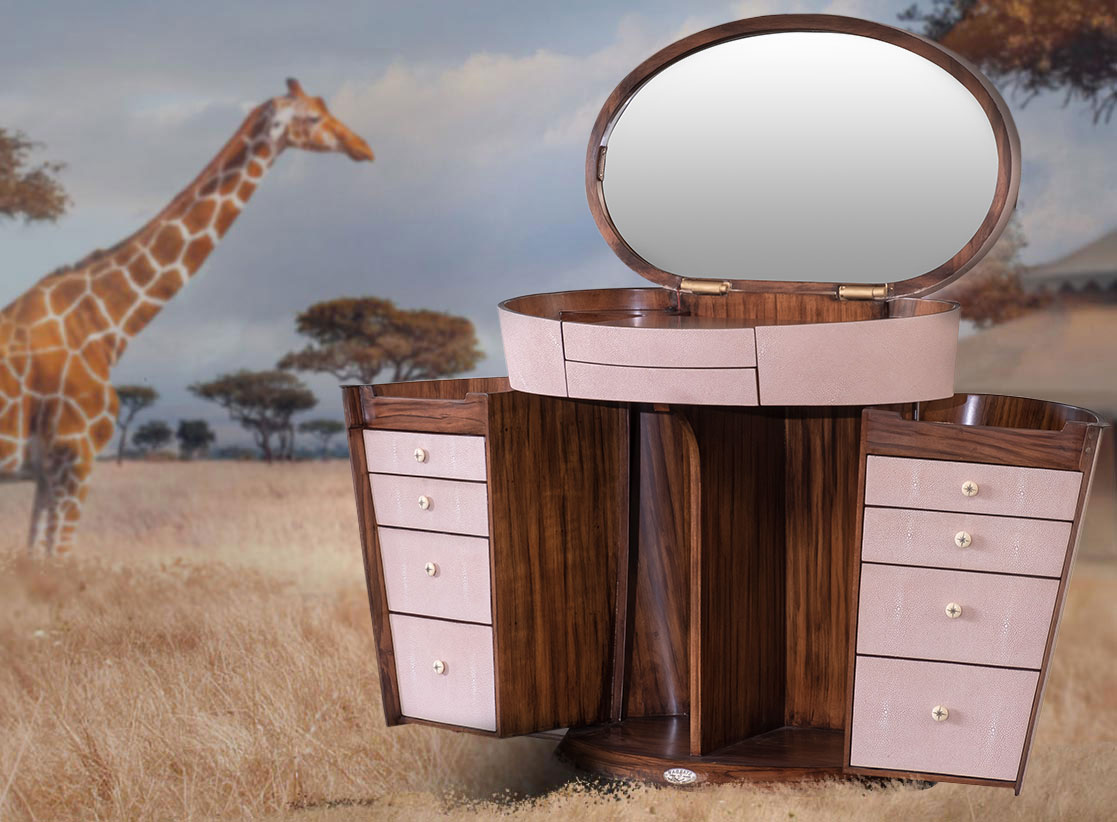 The Dominique Moal Design story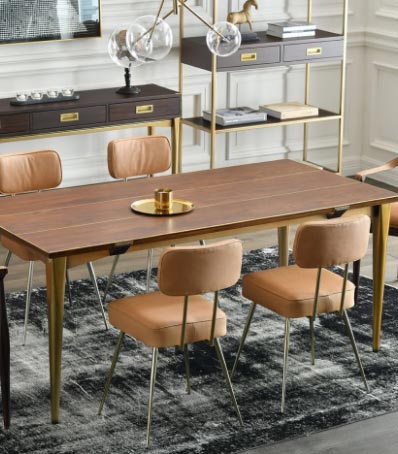 The name of Dominique Moal Design simple reminisces those fantasy destinations we all want to explore for once in life. No borders. No limits
Road trips awaken our senses. The landscape reminds us to notice the small things in life - the shift of light in the sky, the identical beauties of local trees and animals. It is the wildlife, terrain, and tangerine sunsets of new horizons that color the collections from Dominique Moal Design.
Rich in narrative and cultural beauties, the products of Dominique Moal Design are widely celebrated by connoisseurs and elites across the world, and are recognisable for their finest wood materials, the vintage full-grain leather and refined finishings with massive brass.
Be it a luxurious yacht or an intimate bed room, Dominique Moal Design will bring not only that timeless look but also the pleasure to every touch and incorporate natural sensations into wherever you are.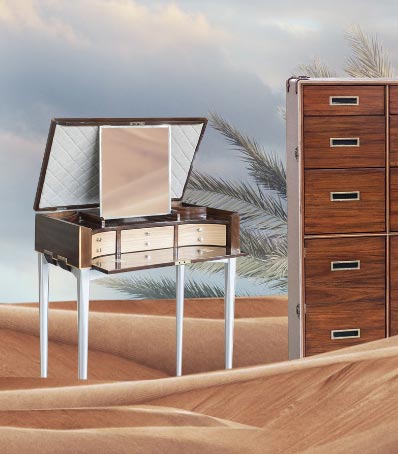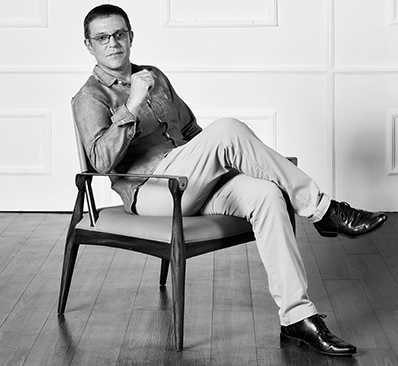 Dominique Moal
From his departure point as a restless young adventurer on motorcycles, Dominique has constantly reinvented himself through the natures and humans from places he visited over the years.
With a strong background in mechanical engineering, Dominique's design journey began in 1999, when he decided to transform those 'voyage de la vie' inspirations into daily life through furniture pieces that remind people about the spirit of adventure.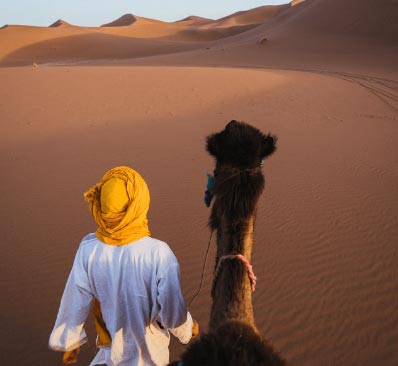 Subscribe to newsletter from Dominique Moal Design about our latest designs and collections.